Day 1: Arrival Cairo
Today, you take your first steps towards a new adventure… Board your flight to Cairo International Airport where we will be waiting for you just before customs for any assistance needed before we transfer you to your chosen hotel to settle in and relax.
Overnight : Cairo Hotel
No Meals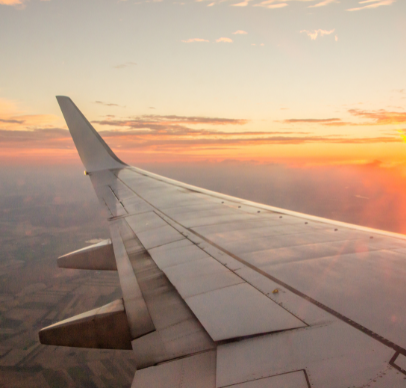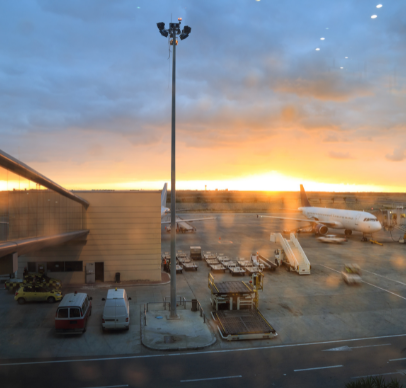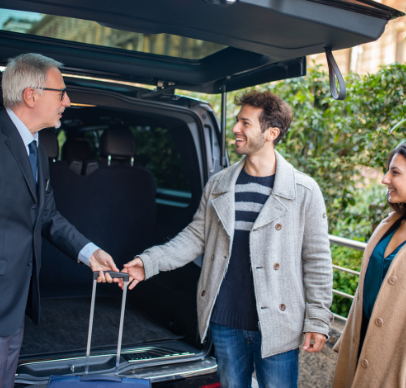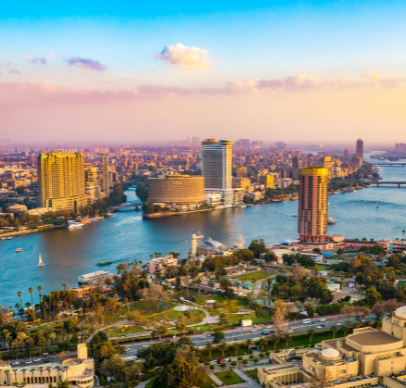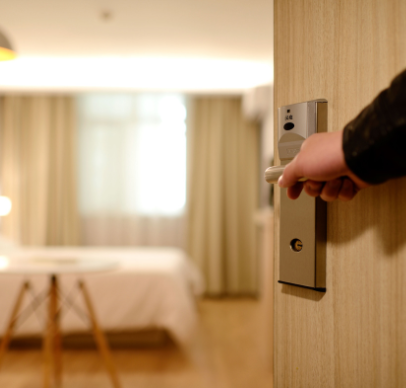 Day 2: Cairo, Pyramids, Sphinx & Museum tour with a sleeper train
Our journey in Egypt begins with a visit to Giza, where you'll explore the Sphinx and the iconic pyramids. Accompanied by a knowledgeable local Egyptologist guide, you'll learn about Egyptian history and culture. The Great Pyramid of Khufu, standing at 500 feet tall and 750 feet wide at its base, is a remarkable man-made structure constructed from massive stone blocks. You'll also have the chance to enter the pyramids if you wish, though your guide can't join you due to limited tickets. Afterward, we'll visit the Egyptian Museum, home to the famous Tutankhamun exhibit and a vast collection of ancient Egyptian artifacts. In the evening, we'll transfer to the station for an overnight sleeper train journey to Aswan, where you'll enjoy dinner in your private twin-berth compartments before a restful night's sleep.
EXTRAS: Cairo to Aswan flight upgrade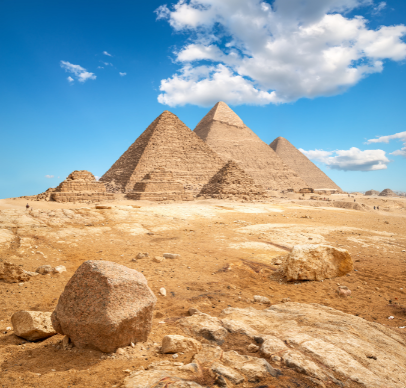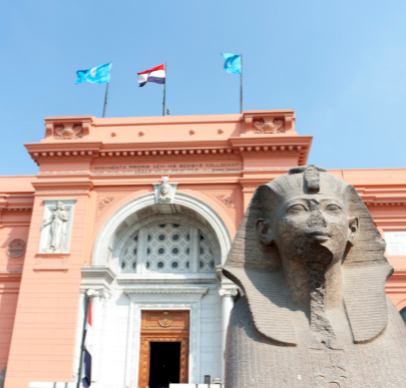 Day 3: Aswan, Nubian Village and Philae Temple
In the morning, we arrive in Aswan and check into our hotel overlooking the picturesque Nile River, adorned with lush green islands and bustling feluccas. Aswan, a vibrant blend of African and Middle Eastern cultures, invites exploration through its lively markets. This region is also part of the ancient Nubian territory, spanning southern Egypt and northern Sudan along the Nile. Today, many Nubian descendants reside here, and we'll have the chance to visit a local Nubian village to witness their vibrant homes, modest lifestyle, and savor a traditional lunch.
In the afternoon, our journey continues with a visit to the enchanting Temple of Philae, an island sanctuary dedicated to Isis, gracefully rescued from the waters of Lake Nasser. We access it via a delightful boat ride. As evening falls, you're free to explore Aswan's spice and general markets, or stroll along the popular Nile Corniche. An optional camel ride across the sands on the opposite bank of the Nile to St. Simeon's Monastery is also available. For those who have chosen the Abu Simbel option, an early bedtime is recommended tonight in preparation for an early start tomorrow morning.
OVERNIGHT: Aswan 5 star hotel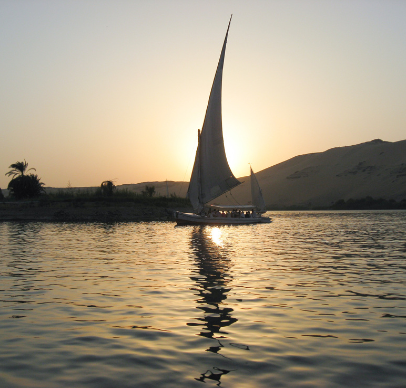 Day 4: Abu Simbel option. Nile Felucca Cruise
This morning, you have the option to visit the UNESCO World Heritage site of Abu Simbel, home to the temples built by Ramses II. We depart early to witness the sunrise over these remarkable temples. If you choose not to visit Abu Simbel, your morning is free.
At lunchtime, we embark on our traditional Nile felucca for an afternoon sail down the Nile. Sailing on a felucca is a delightful way to experience Egypt, offering a glimpse of local rural life along the riverbanks. Our skilled Nubian crew will handle the boat, provide entertainment, and prepare meals for you. Throughout the day, our separate facilities boat will join us, equipped with clean toilets, showers, and a hygienic kitchen. Tonight, you'll sleep on the deck of the felucca, with mattresses, blankets, and mosquito nets provided. While this is a fun and basic experience, we offer an optional upgrade for those seeking more comfort to spend the night back at the Aswan hotel, rejoining the group the following morning.
OVERNIGHT: On board felucca
MEALS: Breakfast, Dinner, Lunch
EXTRAS: Abu Simbel overland / Upgrade from felucca to hotel in Aswan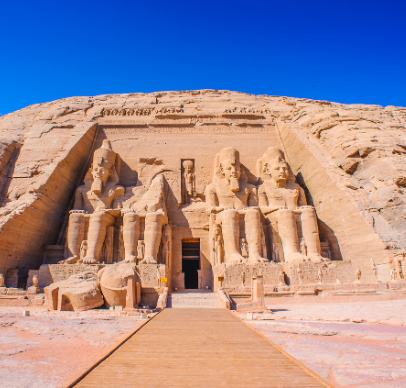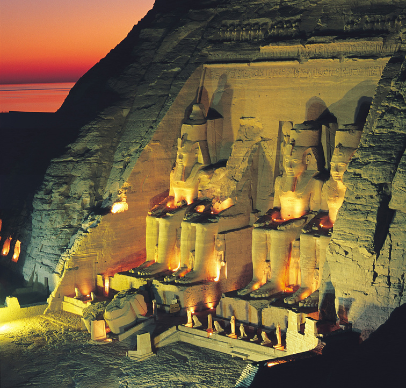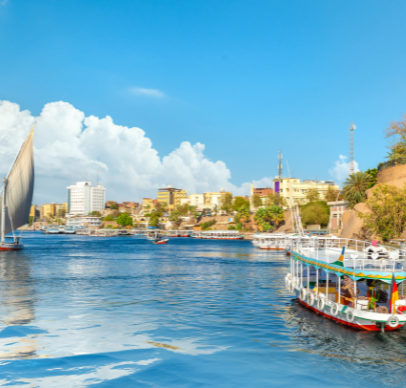 Day 5: Edfu temple, Luxor temple at night
After a satisfying breakfast on-board, we say goodbye to our felucca crew and proceed to visit the nearby Edfu Temple before continuing north towards Luxor. Luxor, built upon the ancient site of Thebes, is renowned for housing the largest concentration of ancient ruins in the Nile Valley, if not the world. On the west bank of the Nile, you'll find the City of the Dead, featuring mortuary temples and rock-hewn tombs, while on the east bank lie the captivating Temples of Luxor and Karnak.
Upon our arrival in Luxor, we check into a luxurious 5-star hotel on the Nile's banks, allowing you the opportunity to unwind and enjoy the afternoon by the pool. Later in the evening, we embark on a guided walking tour of the enchanting Luxor Temple, nestled right in the heart of the city and beautifully illuminated at night.
OVERNIGHT: Luxor 5-star hotel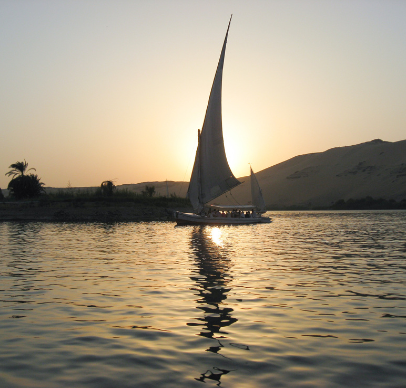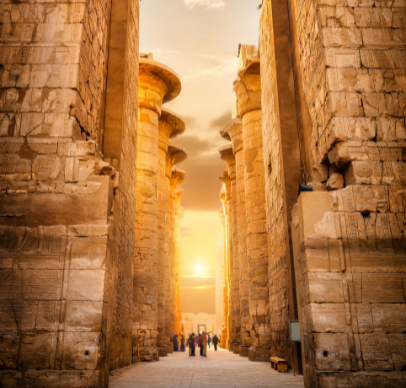 Day 6: Luxor, West bank tour, Karnak temple
Early this morning, we cross the Nile to embark on our exploration of Luxor's West Bank. This area is renowned for the Valley of the Kings, where ancient burial tombs continue to unveil their secrets, making it one of the world's most significant archaeological sites. Our tour includes visits to several Pharaonic tombs, the Temple of Queen Hatchepsut, Deir-el-Medina (known as the Valley of the Craftsmen), and the impressive Colossi of Memnon.
For those seeking an extraordinary experience, a breathtaking hot air balloon flight over the West Bank of the Nile is available this morning, offering the chance to witness the sunrise from high above (please note, an early start is necessary to catch the sunrise as the balloon ascends).
Following lunch, we'll explore the vast temple complex of Karnak, once the religious epicenter of Thebes and Upper Egypt. It was connected to Luxor by an extensive avenue, lined with sphinxes, and was also linked to the Nile via a canal used for the sacred boats of the god Amun. Upon entering through a smaller sphinx-lined avenue, constructed by Ramesses II, you'll encounter the immense pylon entrance. Inside the enormous courtyard stand three chapels dedicated to the gods Amun, Khous, and Mut. The remarkable Hypostyle Hall boasts 134 towering columns, each intricately carved with scenes of gods, pharaohs, and adorned with hieroglyphic inscriptions on the walls.
OVERNIGHT: Luxor 5-star hotel
EXTRAS: Hot air balloon in Luxor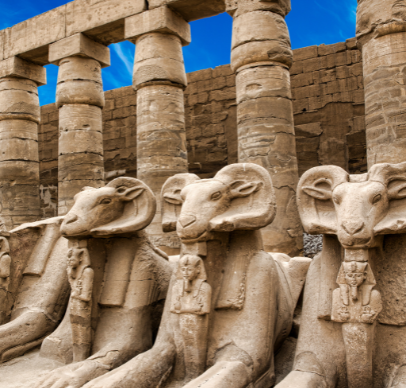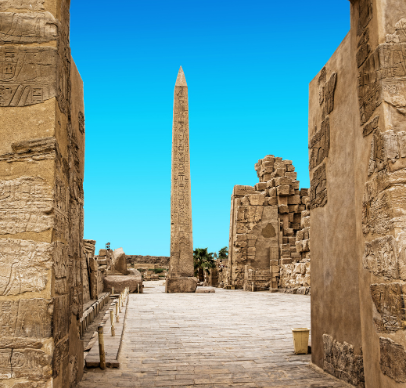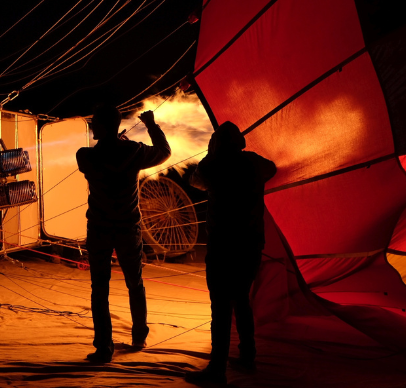 Day 7: Luxor to the Red Sea at Hurghada
Following a leisurely morning, we bid farewell to the Nile Valley and journey to the Red Sea's enchanting resort town of Hurghada. Upon arrival, we check into a luxurious 5-star resort. During your stay here, you'll enjoy a 'soft all-inclusive' package, which covers all meals, soft drinks, and snacks, excluding alcoholic beverages.
OVERNIGHT: Hurghada – 5-star resort
MEALS: Breakfast, Lunch, Dinner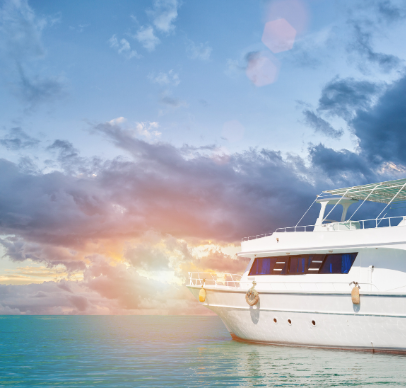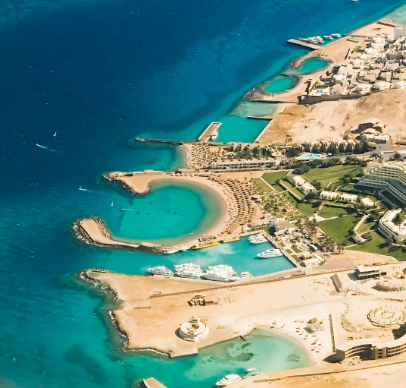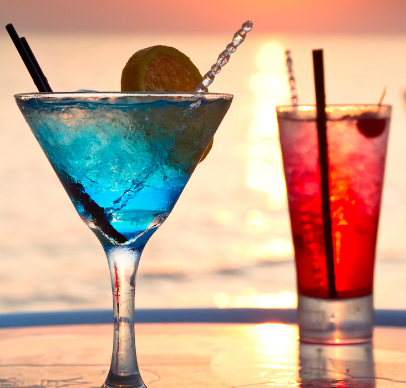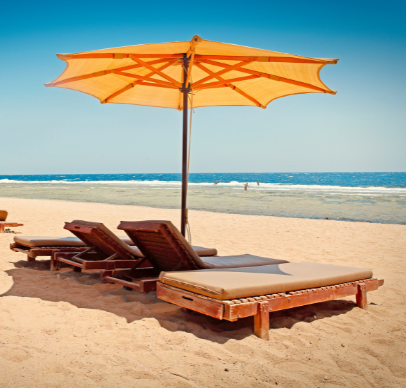 Day 8: Red Sea at Hurghada, free day
Today, you have a free day to unwind and savor the delights of the Red Sea. Hurghada is renowned worldwide for its exceptional scuba diving and snorkeling opportunities, with the vibrant marine life of the Red Sea drawing divers from across the globe. For those seeking adventure, there are options for windsurfing, kite surfing, glass-bottomed submarine tours, quad biking, camel rides, and sea fishing trips. Our local representative, stationed in Hurghada, will be available to assist with any arrangements you'd like to make.
Hurghada itself offers an interesting marina and an old town waiting to be explored. If you desire, we can arrange additional nights at the resort in Hurghada to extend your stay here. Please feel free to contact us for details and pricing.
Please note that by adding extra nights in Hurghada, you will depart from the group and miss the remaining activities in Cairo. You can choose to conclude the tour in Hurghada or arrange a later flight back to Cairo. For further information and customized pricing, please reach out to us.
OVERNIGHT: Hurghada 5-star resort
MEALS: Breakfast, Dinner, Lunch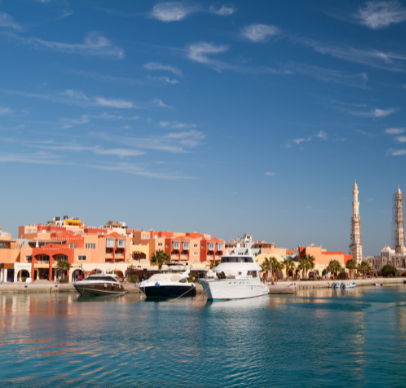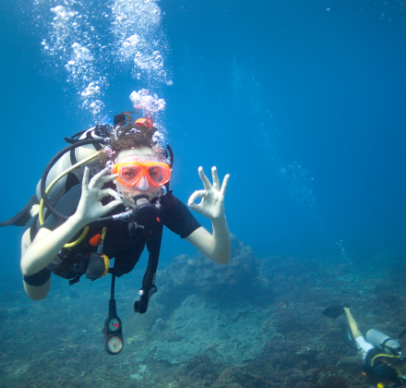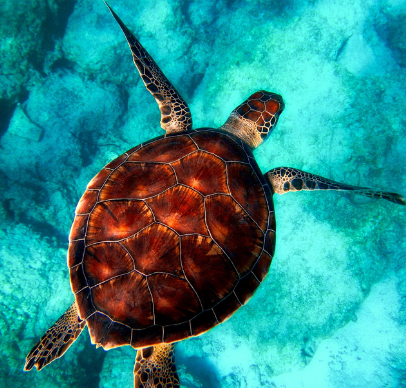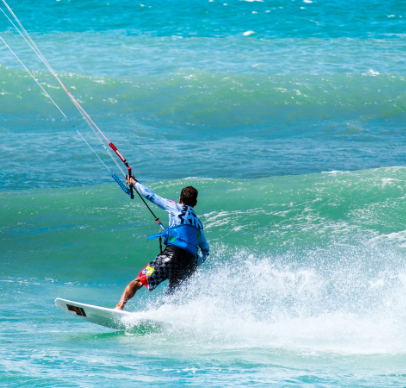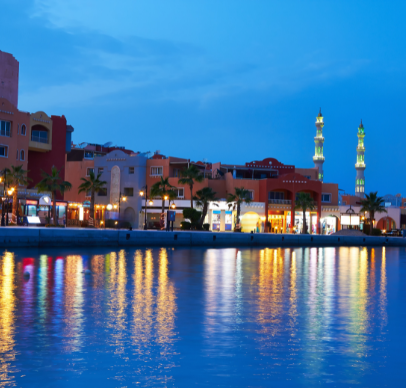 Day 9: Drive to Cairo, Old Cairo & Khan-el-Khalili bazzar tour
This morning, we embark on our return journey to Cairo, which will take approximately 5 hours. Upon our arrival, we check into a centrally located hotel in the city. For those seeking a quicker return, an upgrade to an internal flight is available upon request.
In the late afternoon, we set out on a guided exploration of the labyrinthine backstreets and bustling bazaars of Old Cairo. Our journey will lead us through the imposing Bab al-Futuh gateway and along streets dedicated to various crafts such as metalwork, spices, pottery, fabrics, jewelry, and much more, gradually guiding us into the more tourist-oriented Khan-el-Khalili bazaar. During our visit, we'll take a well-deserved break to savor some mint tea and perhaps try a shisha pipe. This excursion provides a splendid final opportunity to acquire souvenirs that will forever remind you of your Egyptian adventure.
OVERNIGHT: Cairo 5 stars Hotel
MEALS: Breakfast
EXTRAS: Hurghada to Cairo flight upgrade


Day 10: Cairo, free time, departure airport transfer
Today is your free day, giving you the opportunity for some last-minute sightseeing or shopping until it's time for us to transfer you to the airport for your departure flight. If you have an afternoon or evening flight, you can opt for a half-day tour of Coptic Cairo and the Citadel, or explore the evolution of pyramid building at Saqqara, Dashour, and Memphis.
You can also consider adding extra nights to your stay in Cairo, which would open up options for a day trip to the historic city of Alexandria on the Mediterranean coast or an excursion into the desert near Cairo to visit the World Heritage Site known as the Valley of the Whales at Wadi Rayan. Your journey's end is flexible, and we are here to accommodate your preferences and interests.
EXTRAS: Alexandria day trip / Cairo city tour / Saqqara, Dashour & Memphis / Extra day in Cairo (5-star) – post-tour