Day 1: Arrival Cairo
Today, you take your first steps towards a new adventure… Board your flight to Cairo International Airport where we will be waiting for you just before customs for any assistance needed before we transfer you to your chosen hotel to settle in and relax.
Overnight : Cairo Hotel
No Meals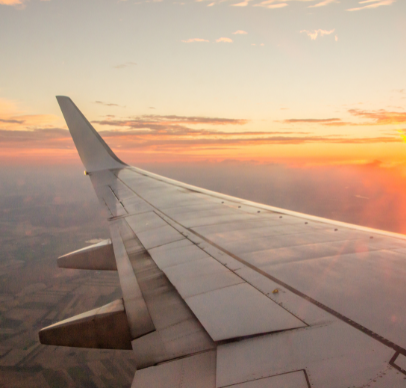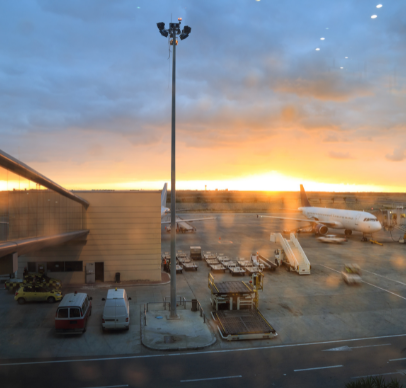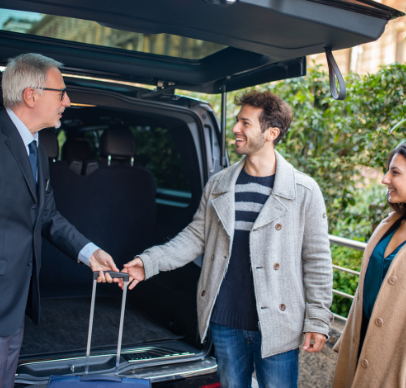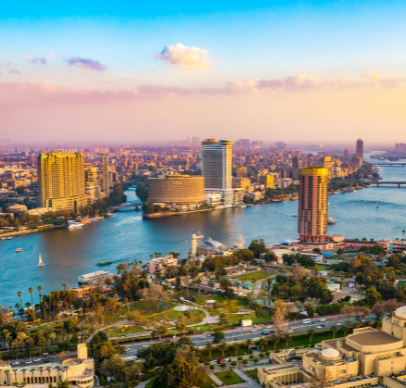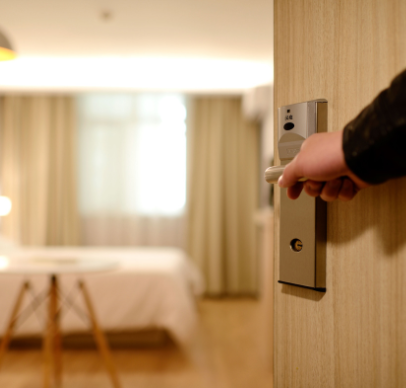 Day 2: Pyramids & Saqqara tour, Cairo
Our exploration of Egypt kicks off with a drive to Giza, located on the outskirts of Cairo, where we will marvel at the Sphinx and the legendary three great pyramids of Egypt. Throughout this tour, one of our knowledgeable local Egyptologist guides will
Our Egyptian adventure commences with an exploration of the Giza Plateau, renowned as the site of Egypt's iconic Great Pyramids, which the Greeks once hailed as one of the Seven Wonders of the ancient world. Here, we embark on a captivating journey to visit the majestic Great Pyramids of Giza, as well as the ever-watchful Sphinx. Our tour then takes us to Memphis, the initial capital of the ancient kingdom, where we'll encounter the remarkable statue of Ramses II. Finally, we proceed to Sakkara, where the impressive Step Pyramid awaits our admiration.
Overnight: Cairo hotel
Meals: Breakfast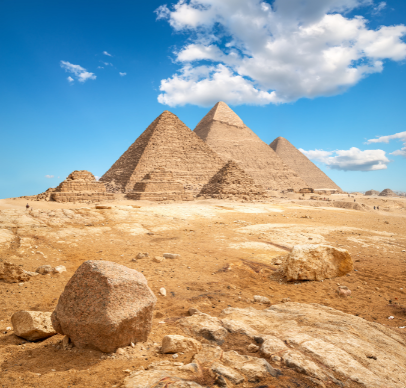 Day 3: Cairo, Egyptian Museum, Old Cairo & Khan el Khalili Bazaar
Today we visit The Egyptian museum – one of its kind and holder of the treasures of this ancient country. Later, we head to the Islamic quarter to see the Citadel of Saladin and its alabaster Mosque of Mohammad Alib- this place of prayer is on the highest hill of Cairo, allowing you to have a remarkable panoramic view of the city. Our guide will then escort you on a shopping trip in Khan el Khalili bazaar, a world-famous souk not only for tourists but also locals who shop in its many little shops and drink coffee and smoke shisha in its many traditional cafes. Then it's back to your hotel for a well-earned rest.
OVERNIGHT: Cairo Hotel
MEALS: Breakfast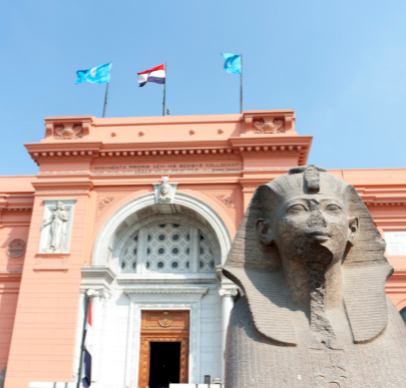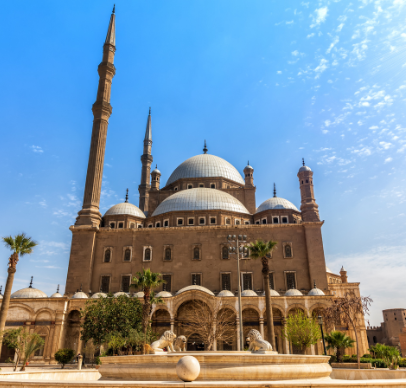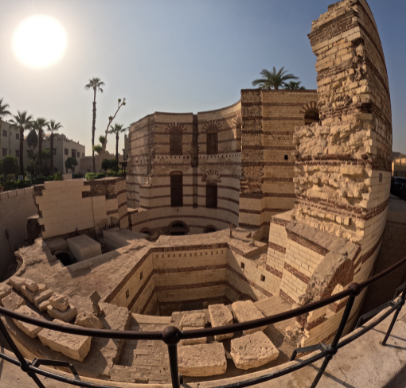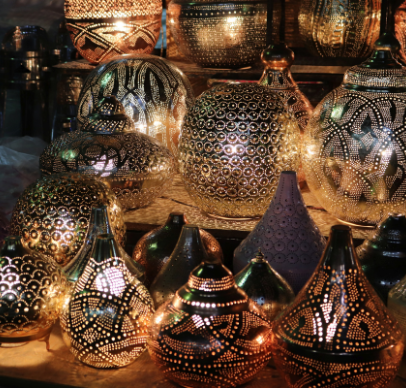 Day 4: Aswan, Philae Temple & Felucca sailing
This morning we will take a short flight to Aswan. Our first stop today will be at the High Dam followed by a short ferry ride across the Nile to contemplate the magnificent ancient Temple of Philae. Later, we'll sail on a traditional felucca to the tusk-shaped Elephantine Island and the Botanical Gardens on Kitchener Island. Our last stop for the day will be to visit the local souk of Aswan or drop by the Museum of Nubia.
OVERNIGHT: Aswan Hotel
MEALS: Breakfast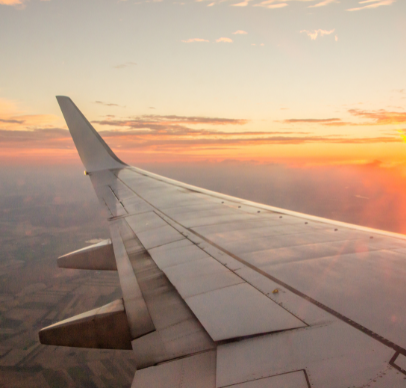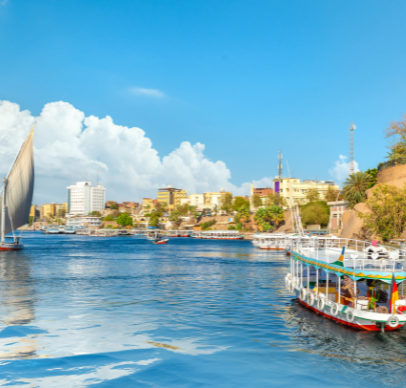 Day 5: Abu Simbel Sun Festival
In the very early hours of the morning, you will be joining a group to drive to Abu Simbel. Once there, take your place to witness this twice-yearly phenomenon, the sun's illumination of the statue of Ramses II and the Sun gods Re-Horakhte and Amon-Re. Later, we explore the 13th century BC temples of Abu Simbel and Hathor – also known as the Temple of Queen Nefertari. We will then return to Aswan for a well-earned rest.
OVERNIGHT: Aswan Hotel
MEALS: Breakfast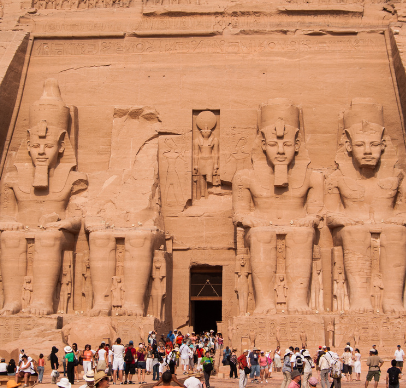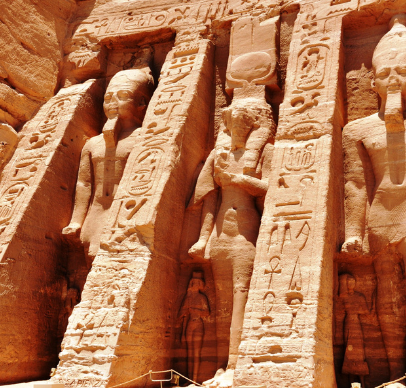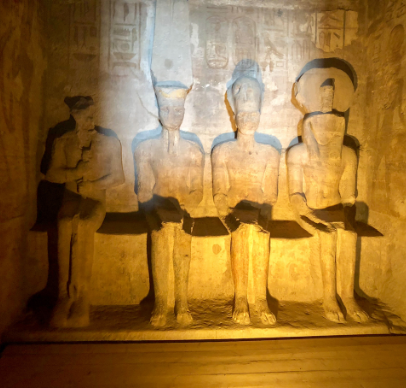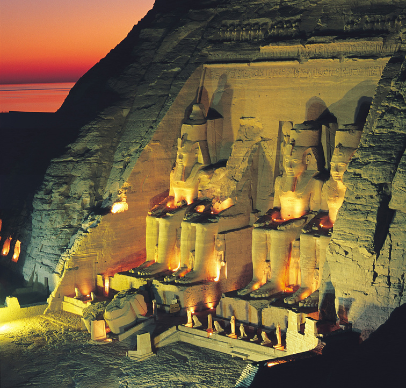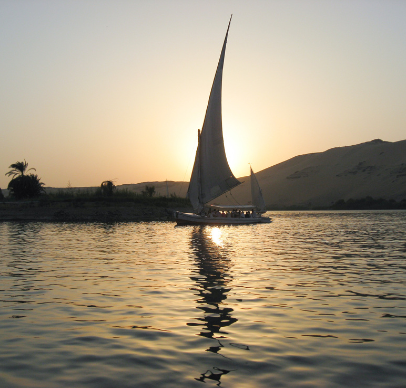 Day 6: Luxor, Kom Ombo & Edfu
Early departure for Luxor onboard an air-conditioned vehicle with a break in our journey at the Temple of Kom Ombo as well as in Edfu.
Welcome to Luxor, once known as Thebes, on the East Bank of the Nile.
OVERNIGHT: Luxor Hotel
MEALS: Breakfast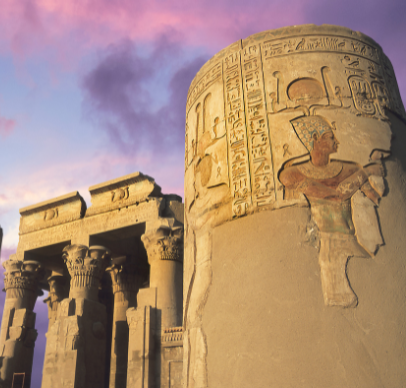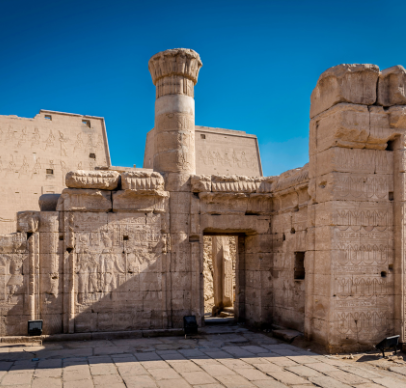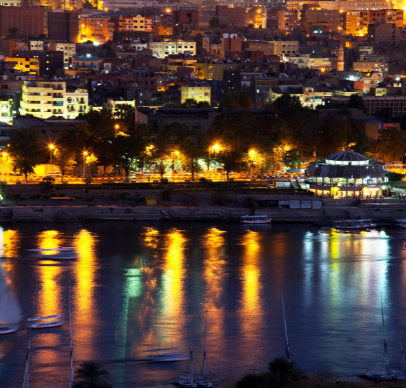 Day 7: Luxor, Free time & Karnak temple
You've earned a free morning in Luxor – consult with your guide to see how best to use your free time.
Your afternoon adventure will start on the East Bank – first on our agenda is the Karnak Temple complex with its multitude of temples, chapels, pillars and the Temple of Amun. In the afternoon you will again have some free time to visit the Luxor Museum or to some bartering in the souks.
OVERNIGHT: Luxor Hotel
MEALS: Breakfast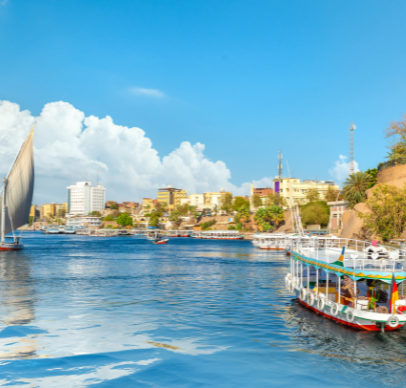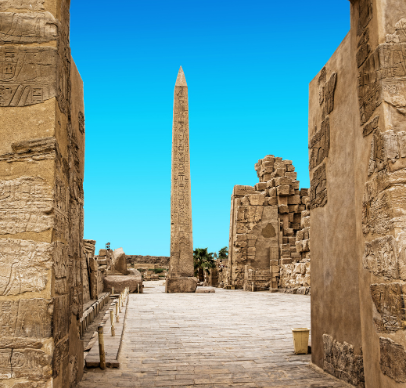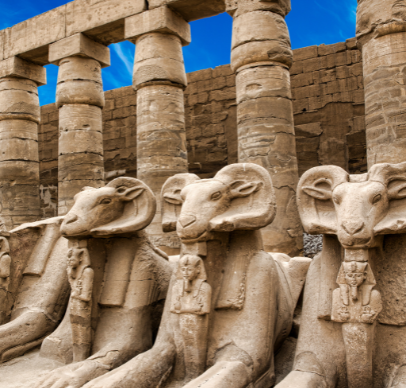 Day 8: Luxor, West Bank & Fly to Cairo
This morning, you have the option of going on a hot-air balloon ride over the west bank – Luxor, the modern site of the ancient capital Thebes, is the greatest and largest open-air museum in the world.
Later, we will go on to the Valleys of the Kings and Queens, passing Deir el Madina, Madinet Habu and the Colossi of Memnon. We will also visit the collonaded temple dedicated to Queen Hatshepsut.
This evening you will fly back to Cairo.
OVERNIGHT: Cairo hotel
MEALS: Breakfast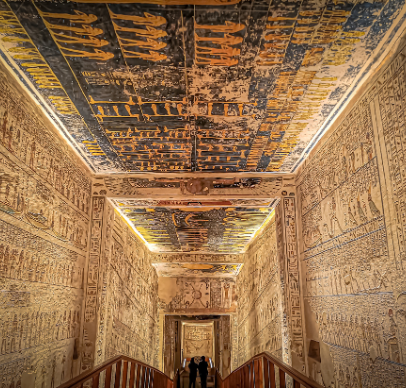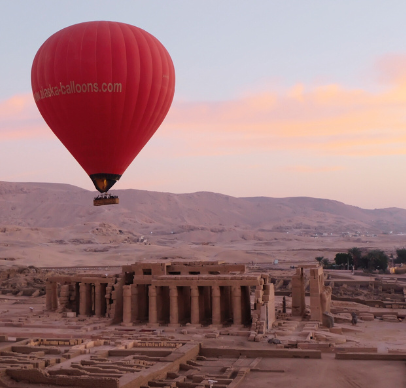 Day 9: Cairo, Transfer to the airport
Today, you have the freedom to explore at your own pace until it's time for your departure transfer to the airport. If you wish to extend your tour, options include enjoying additional time at the Red Sea, embarking on day trips to Alexandria, or visiting the esteemed World Heritage Site of Wadi Rayan and the Valley of the Whales.