Try Shore Excursion Lady Egypt Style
Best Transfer Service Guaranteed
Time to Try different Day Tours
ASIAN MARKET
Spring is upon us and we have an exciting outlook on Egypt and what it has to offer, it is a great time to visit as the weather is warm and inviting and you'll have its treasures all to yourself. The news that matters for people wanting ...
What type of tour are you looking for?
Tell us your interests and how you'd like to travel, and our specialists will design your trip around them
using their first-hand knowledge
Why Lady Egypt
OUR VIDEOS TESTIMONIALS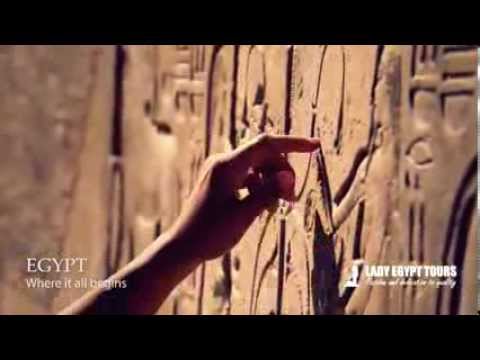 Lady Egypt Tours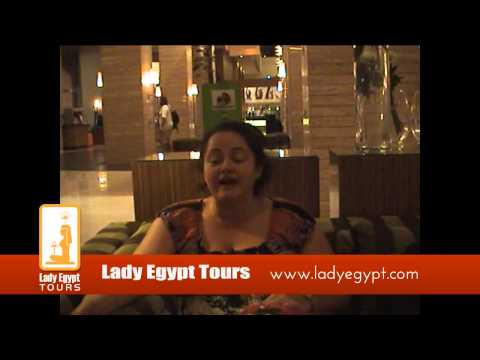 A Satisfied customer Part 1
travel I Feedback
Tailormade Experts
A specialist sales person will assist you in creating the dream holiday according to your specific wishes
You get to tell us how to make your holiday dreams come true
Our infrastructure and connections allow us very competitive pricing possibilities
Specialist Knowledge
We have over a decade of travel experience in Egypt and the Middle East
Our itineraries are based on our extensive experience of what our holiday-making customers love seeing and experiencing at our vast array of destinations
You will have the same dedicated sales person from the time of enquiry to the confirmation of your booking
Membership & Bonding
Member of ASTA (American Society of Travel Agents) No. 900203738
Member of IATA (Air Transport Association ) No. 90-212498
Member of ETA (Egyptian Travel Association) No. 1275
Home
Our guides have the expert knowledge of the destinations they guide in
They are the best the market has to offer and are specially selected by our management team
Wide variety of languages of guiding is offered
All guides are graduated and specialize in the historical qualifications of their countries
Ahmed Abd Wahab
Mahmoud Abd Rahman
Sherif Hassan
Mahmoud Salem
Click here to see our guides
What are some of Egypt tourist attractions ?
If you are thinking of going on holiday, you will find that there are many places where you can visit in the world. For instance,…
©2015 Lady Egypt Tours. All Rights Reserved. All bookings are subject to our Terms & Conditions. In partnership with Encounters Travel